Mental Health Services
Our mental health unit is an accredited 25 patient-bed called Windsor Road Private Clinic.
Windsor Road Private Clinic offers various stages of care for people with mental health concerns. They include private hospital accommodation as follows:
Our Treatment
Windsor Road Private Clinic's treatments include sub-acute to complex mental health care and provide people with the skills to manage stress and anxiety in everyday situations by developing Cognitive Behavioural Therapy (CBT) techniques. Specialised nurses, who have chosen to build their career in mental health nursing, care for the patients at Windsor Road Private Clinic.
Our private mental health services place a particular emphasis on continuity of care. We tailor each program to meet the needs of each individual and we understand that transition back to the community can be a stressful time for our patients. For those wishing to continue building on the skills they learnt as an inpatient, we offer ongoing support through our day program that includes alcohol and drug addictions, stress, depression, anxiety, and PTSD.
Equipped for Change
The Equipped for Change Drug and Alcohol Day Program is designed to treat and support patients with a substance disorder. It is a day program for patients so you can participate in life while seeking help. A multi-disciplinary team approach will be utilised. Team members will come from a range of healthcare backgrounds (Medical, Nursing, Psychology, Counselling). Each patient admitted into the Drug and Alcohol Day Program will be under the care of an accredited Consultant Psychiatrist or AOD Specialist, who approves and oversees their participation within the program.
Equipped for Life
The Equipped For Life program provides a lifestyle-medicine approach to less severe or chronic mental health disorders. This program aims to alleviate the symptoms of mental illness though the use of practical skills which improve quality of life. The program is appropriate for individuals who are contemplative or pre-contemplative around recovering from addiction in a community setting.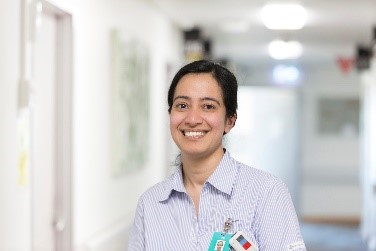 Patient Support
Mental Health Nursing
Windsor Road Private Clinic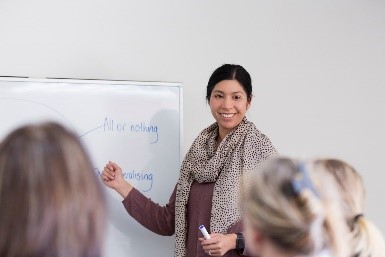 Psychology
Counselling sessions
Windsor Road Private Clinic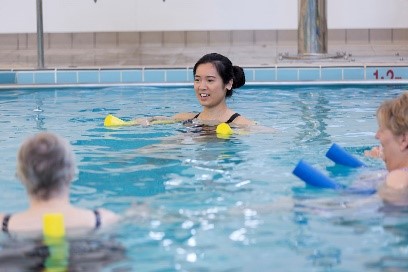 Hydrotherapy
Wellness Sessions
Windsor Road Private Clinic
Where is Windsor Road Private Clinic?
Windsor Road Private Clinic is located on level 2 of The Hills Private Hospital
499 Windsor Road
Baulkham Hills, NSW 2153
Patient Transfer Service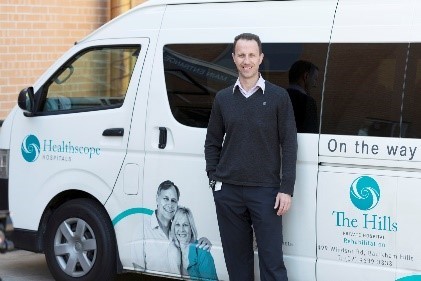 The Hills Private Hospital provides a patient transfer service for patients who are being admitted. Our patient transport service is available for people who require transport from an acute hospital (i.e. Norwest Private, Westmead Private, Sydney Adventist and Macquarie University Hospital). We also offer our patient transfer services from home or the community to The Hills Private Hospital.
These services include a wheelchair service for clients who require mobility support.
To arrange a patient transfer, please contact us on 02 9639 3333.
Inter-hospital transport is available from:
• Norwest Private Hospital
• Nepean Private Hospital
• The Hills community